SAME DAY DELIVERY

DESTINATION FEES APPLY

LOCAL FLOWER DELIVERY

MONDAY - FRIDAY

CONTACT US

Call: 803.834.3545

Deliveries and Pickup orders available. Walk-in customers are welcome.
Flowers are limited so we may have to make substitutions, we make beautiful arrangements and will get the freshest available flowers. We also have gifts, glassware, antiques and more. Please feel free to call us and find out what we have available.


Three Oaks Florist And Interiors
Your Local Florist

Fresh Flowers From The Heart

Fresh Flowers

Quality, Beautiful Floral Arrangements

Locally Owned & Operated

142 State Street
West Columbia, SC 29169

Extras

Plush, Premier Chocolates, Balloons, Antiques and Gifts.

---
Summer is in full BLOOM here at Three Oaks Florist & Interiors!

Shop our Summer Arrangements by ordering below, calling us directly or stopping by the shop.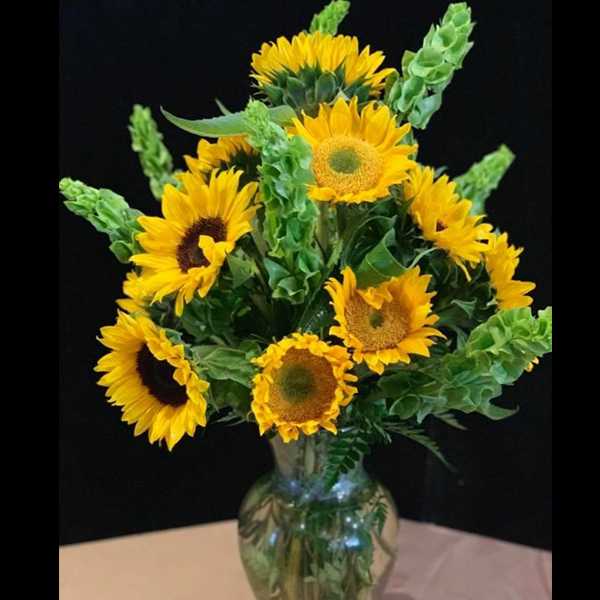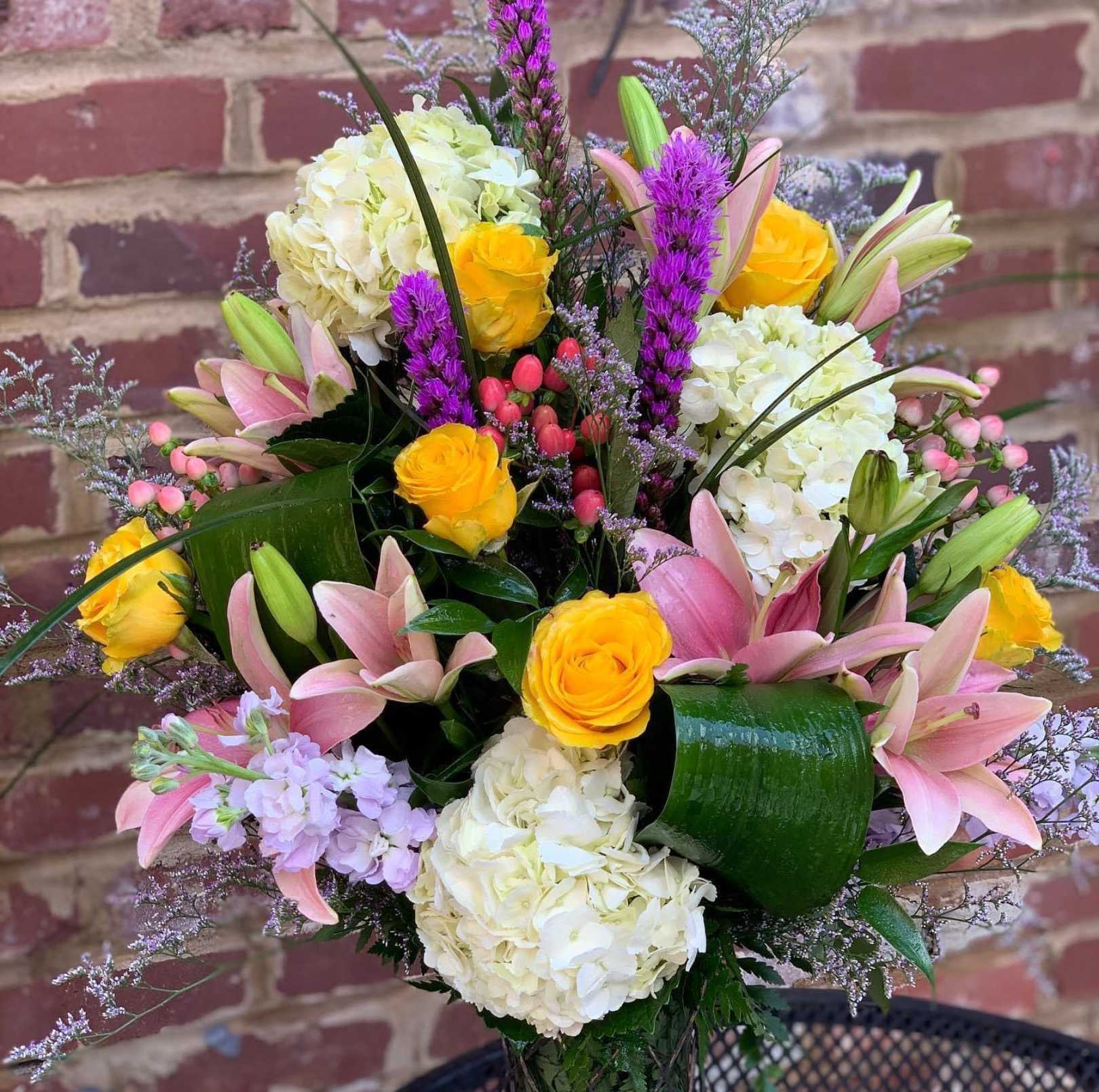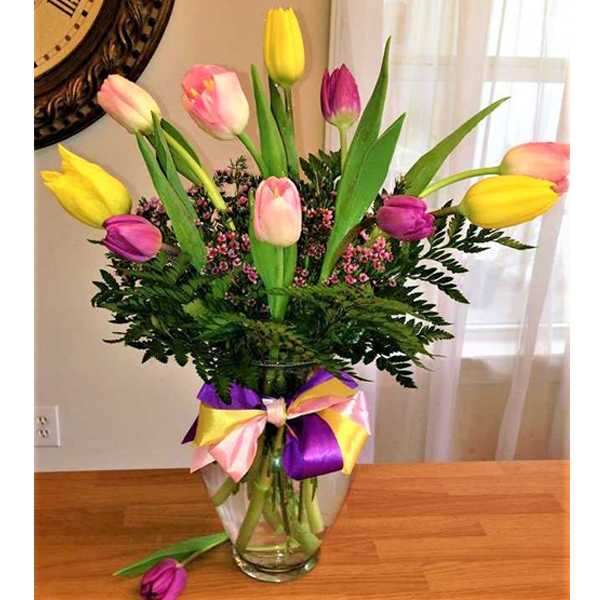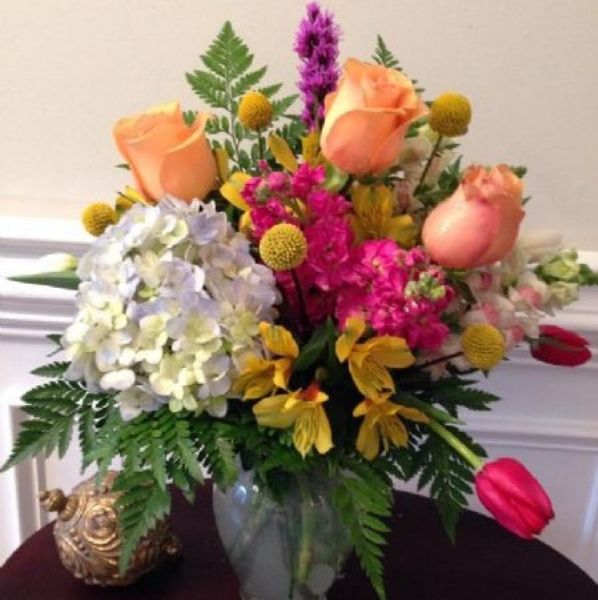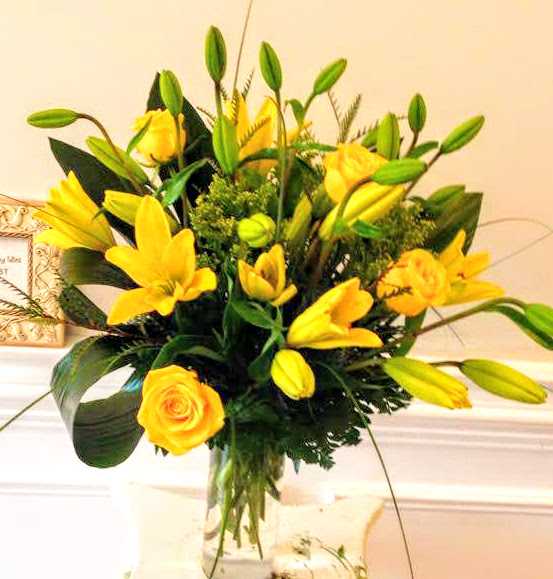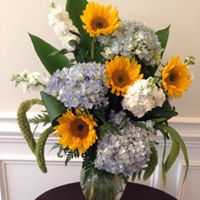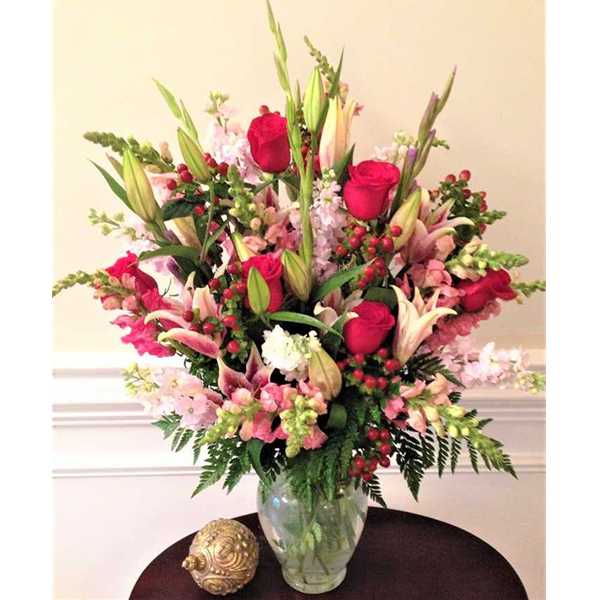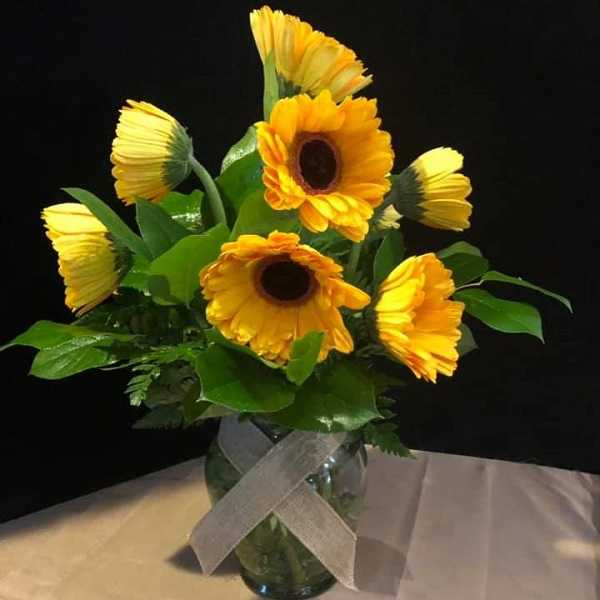 Three Oaks Florist And Interiors Specialty Services

- Specialty services offered
- Beautiful fresh hand tied bouquets
- Large selection of fresh seasonal flowers
- Roses, exotic tropical's & greens
- Beautiful modern vase arrangements
- Posie arrangements
- Orchid plants
- Booming plants
- European/dish gardens and planters
_Antiques, Murano Glass, Gifts, etc.