SAME DAY DELIVERY

DESTINATION FEES APPLY

LOCAL FLOWER DELIVERY

MONDAY - FRIDAY

CONTACT US

Call: 803.834.3545

Three Oaks Florist And Interiors
Your Local Florist

Fresh Flowers From The Heart

Fresh Flowers

Quality, Beautiful Floral Arrangements

Locally Owned & Operated

142 State Street
West Columbia, SC 29169

Extras

Plush, Premier Chocolates, Balloons, Antiques and Gifts.

---
Spring is in full BLOOM here at Three Oaks Florist & Interiors!

Shop our Spring Arrangements by ordering below, calling us directly or stopping by the shop.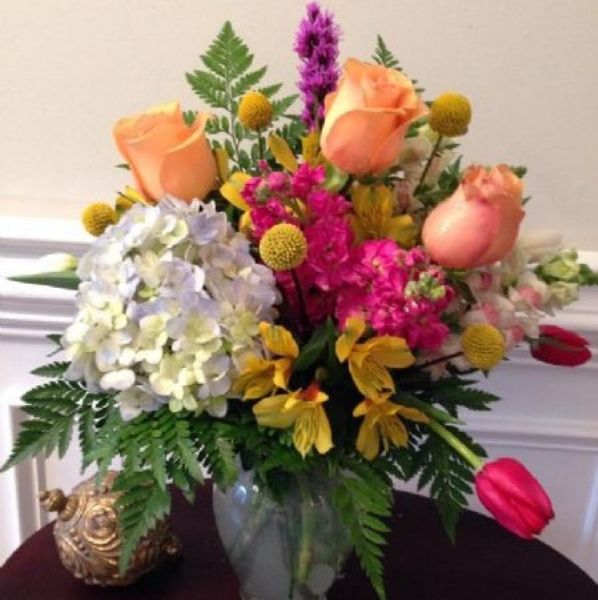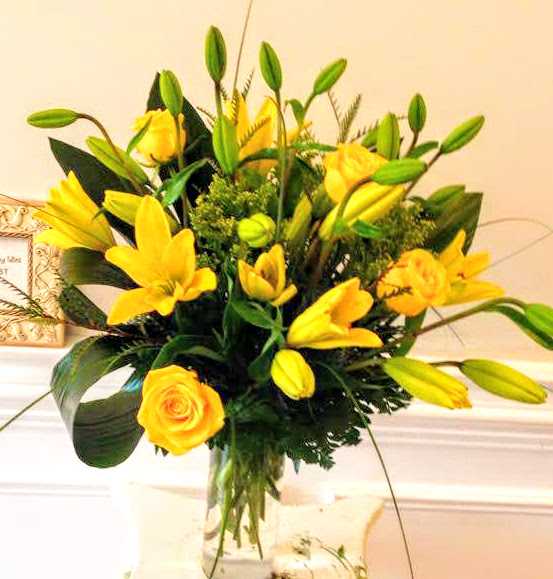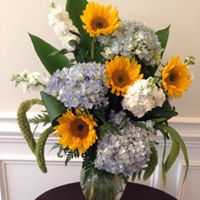 Three Oaks Florist And Interiors Specialty Services

- Specialty services offered
- Beautiful fresh hand tied bouquets
- Large selection of fresh seasonal flowers
- Roses, exotic tropical's & greens
- Beautiful modern vase arrangements
- Posie arrangements
- Orchid plants
- Booming plants
- European/dish gardens and planters
_Antiques, Murano Glass, Gifts, etc.